Blog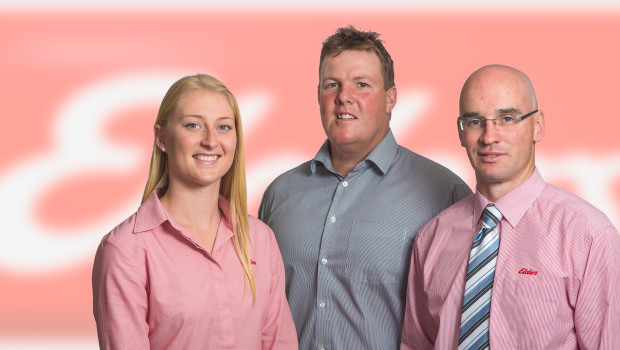 Published on September 16th, 2014
Professional Photography – worth the money?
Is it really worth getting some professional photos taken of our property – will it make that much difference? This is a question we often get asked by new vendors and the answer shouldn't surprise you.

With the reliance on the internet by buyers, how you present your property online is more than just a first impression, it literally could be the only time a buyer will look at your property. More and more if a buyer doesn't like what they see online, they don't ever get to the stage of a physical inspection.

Professional photographers have a skill set and access to equipment (lighting, zoom lenses etc) that we cannot replicate. We can and do take pretty good photos of properties, it is something that we are acutely aware of, but our pro photographer can take the digital media to a whole other level of sophistication and class. It won't take you long surfing through our listings online to see which owners have gone down the pro photography path and it shouldn't surprise you to know these properties generally have more internet hits, longer viewing time and more inquiry than similar properties that don't. 

Another great service our professional photographer offers is that of a digital floor plan. When used in conjunction with his photos the floor plan is an excellent way to give potential buyers an accurate impression of your property.

With more buyers coming from Canberra, Sydney and Melbourne there is an expectation that online marketing standards be raised from where they have been in the past.

We use Kit Goldworthy at Open2View and he has excellent packages starting just under $200. 

We have been so impressed with Kit's work we asked him to take some staff photos, now mindful he didn't have a lot of talent to work with (outside of Joc) we were very impressed with what he was able to produce. Just think what Kit could do for the presentation of your home if he can create images as good as this with non models like Dave and Rod.

Don't hesitate to ask about the professional photography packages available – we really think they can make a difference to the amount of inquiry a property gets and ultimately the price achieved.