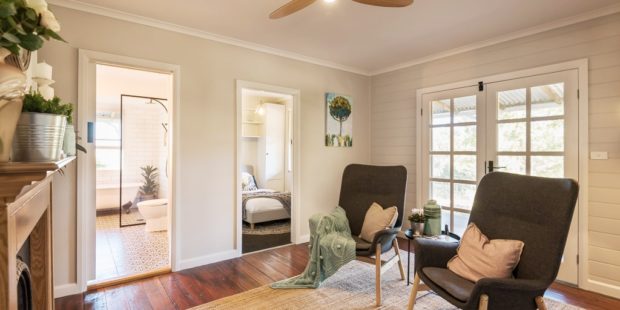 Property Management
Let us help you get the maximum return on your investment property. 

We have a small, but growing property management division, that offers competitive rates and personal service to assist you getting the most out of your rental home.

Give Rod a call on 0410 529 517 to discuss your options and what we can offer you.